Brooke shields revisits Tom Cruise anti-depressant snub
– #Brooke #shields #revisits #Tom #Cruise #antidepressant #snub
Brooke Shields has re-addressed comments made by Tom Cruise about anti-depressants in her new two-part documentary Pretty Baby: Brooke Shields.
The documentary was previewed at the Sundance Film Festival this weekend, with eager crowds giving the film a standing ovation, according to Variety.
It's said that Shields calls out Tom Cruise for his open criticism of anti-depressants and psychiatry, calling the ordeal "ridiculous."
READ MORE: Isla Fisher reveals tragedy on Instagram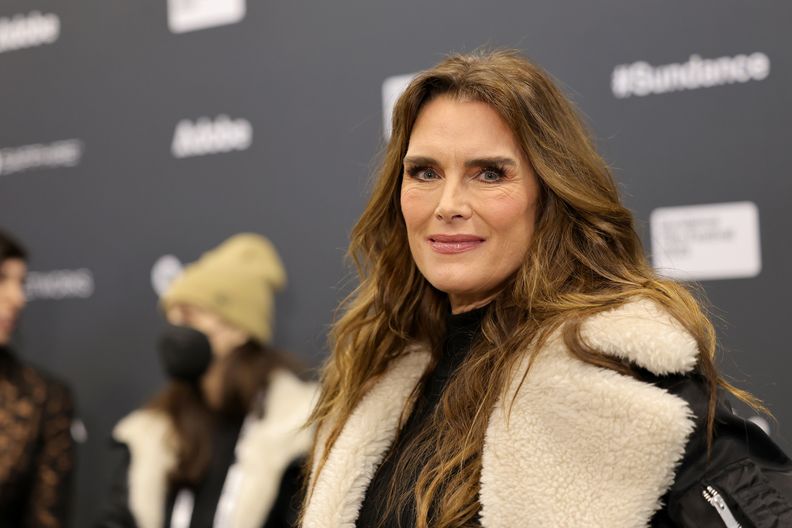 The documentary, produced by Lana Wilson, follows Shields through her journey to fame, and all of the bumps along the way, from over-sexualisation of the model to post-natal depression.
According to Varietyit explores her struggle conceiving children with her husband Chris Henchy, and her experience with post-natal depression that arose shortly after delivering daughter Rowan in 2003. Two years later, Shields released the book Down Came the Rain: My Journey Through Postpartum Depression.
Tom Cruise happened to be a heavily requested man at the time of the book release due to the interest in his Steven Spielberg-directed action film War of the Worlds. In a 2005 interview with Matt Lauer, Cruise, an open and popular member of the Scientology faith, publicly voiced his concern over Shields' promotion of antidepressants, even calling her "dangerous."
At the time the comments were made, Shields responded with a variety of op-eds, one of which featured in the documentary, camera zooming in on the headline "What Tom Cruise Doesn't Know About Estrogen."
READ MORE: Emotional letter read out at Lisa Marie's funeral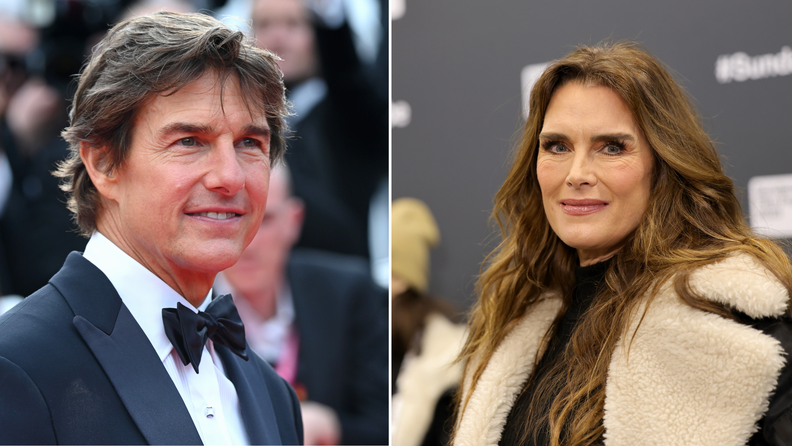 One of Shields' New York Times opinion piece was very direct in addressing the interview with Lauer.
"I WAS hoping it wouldn't come to this, but after Tom Cruise's interview with Matt Lauer on the NBC show 'Today' last week, I feel compelled to speak not just for myself but also for the hundreds of thousands of women who have suffered from postpartum depression," she wrote.
"While Mr. Cruise says that Mr. Lauer and I do not 'understand the history of psychiatry,' I'm going to take a wild guess and say that Mr. Cruise has never suffered from postpartum depression."
Later in the piece she noted, "Comments like those made by Tom Cruise are a disservice to mothers everywhere. To suggest that I was wrong to take drugs to deal with my depression, and that instead I should have taken vitamins and exercised shows an utter lack of understanding about postpartum depression and childbirth in general. If any good can come of Mr. Cruise's ridiculous rant, let's hope that it gives much-needed attention to a serious disease."
READ MORE: Bring the bar back to your home with these cocktail making favourites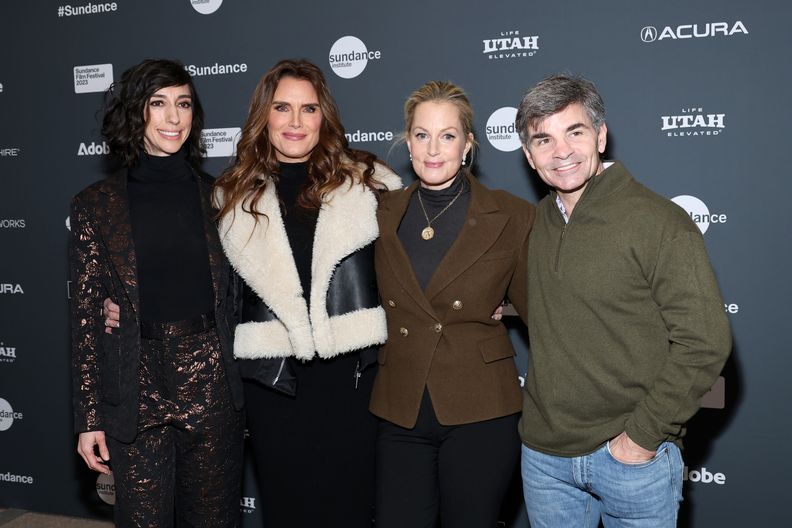 In a recent interview with VarietyShields discussed the production of the docu-series, explaining that her film was heavily rooted in a thesis she completed at Princeton University.
"I wrote my thesis about 'Pretty Baby'… about the films of Louis Malle and the the voyage from innocence to experience shown in his films," she said.
"In order to live with it all, I had to intellectualise it all, that gave me the other agency over it, because I took it and I owned it from my own perspective."
When discussing why she finally allowed for the documentary to be created she notes that despite being approached on multiple occasions, she wanted the documentary to be part of a larger conversation.
"It's about a much bigger conversation and it's more relatable, I think, than people would assume," she said.
"I just wanted to make sure that it was deep enough and broad enough as a topic, and I knew that Lana's vision would portray that."
The documentary will be released on Hulu at an unconfirmed date later this year.
Lifeline: 13 11 14.
Nine Entertainment Co (the publisher of this website) owns and operates the streaming service Stan.
For a daily dose of 9Honey, subscribe to our newsletter here.
Wonders from Down Under! Hottest Aussie models making waves overseas
Stay Connected with Kuri007.com – Follow for more updates, you will be notified soon. Thank You For Visiting