Pop-rock band Panic! At The Disco announces split after 19 years
– #Poprock #band #Panic #Disco #announces #split #years
The party is over for Panic! At the Disco after 19 years rocking out on stage.
The band's frontman, Brendon Urie – who turned the group into a one-man band after its members quit – announced on social media today that he will disband the group after shows in Europe and the UK in February and March.
In the unexpected statement shared on InstagramUrie also explained that he will soon be a dad.
READ MORE: Amy Winehouse's dad defends 'revolting' biopic
"Sometimes a journey must end for a new one to begin," Urie wrote. "I look forward to this next adventure. That said, I am going to bring this chapter of my life to an end and put my focus and energy on my family, and with that Panic! At The Disco will be no more."
"Thank you all for your immense support over the years. I've sat here trying to come up with the perfect way to say this and I truly can't put into words how much it has meant to us.
"Whether you've been here since the beginning or are just finding us, it has been a pleasure to not only share the stage with so many talented people but also share our time with you."
READ MORE: Singer addresses three-way relationship claims with new husband
Panic! At the Disco was formed in 2004 initially as a cover band for fellow pop-rock peers Blink-182. The group consisted of Urie and co-founders Ryan Ross, Spencer Smith and Brent Wilson, who were all in high school at the time.
The following year, they released their first album, A Fever You Can't Sweat Outwith their first single I Write Sins Not Tragedies charting on the Billboard Hot 100 charts and making them a household name.
The song reached number seven, and its music video was named Video of the Year at the MTV Video Music Awards in 2006.
READ MORE: Reporter's creepy question for Anne Hathaway at 16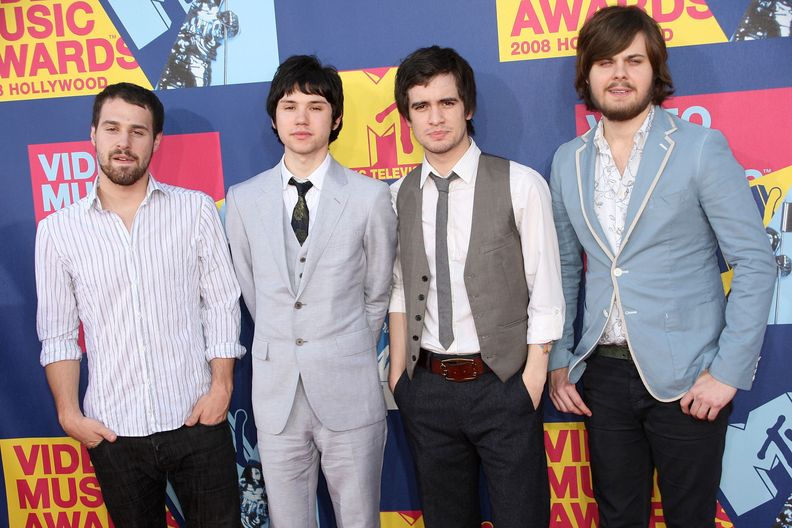 READ MORE: The pocket-sized device giving photographers a run for their money
The band – who released a total of six albums over their two decades together – also received praise at the Grammys, where they've been nominated three times, their most recent was in 2017 for Best Rock Album: Death of a Bachelor.
Panic! At the Disco's last show is on March 10 in Manchester, England.
"I am looking forward to seeing everyone in Europe and the UK for one last run together," Urie wrote in the statement.
For a daily dose of 9Honey, subscribe to our newsletter here.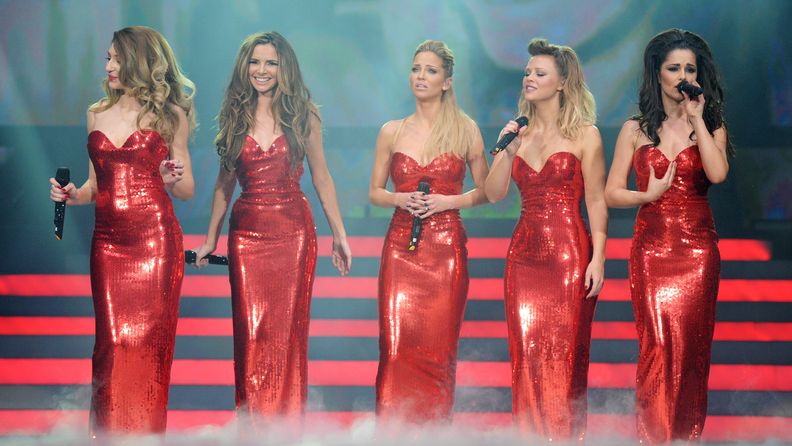 Former talent show judge takes aim at Girls Aloud
Stay Connected with Kuri007.com – Follow for more updates, you will be notified soon. Thank You For Visiting